DuPont™ Advion® fire ant bait is the fastest acting, most effective fire ant bait available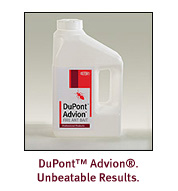 today. Combined with an alluring formulation, Advion® ensures control of imported fire ants in 24-72 hours - for entire colony control - fast.

Effective on all life stages

Broadcast or Mound Treatment

Institutional or private service areas

Other Noncrop/nongrazed areas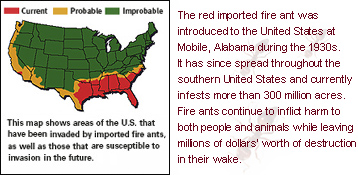 2 Lb. Jug
Not Shipped to CA, CT, NY, AK, PR or Outside the USA!